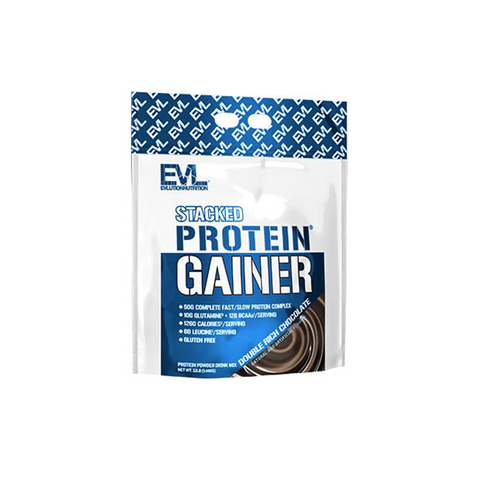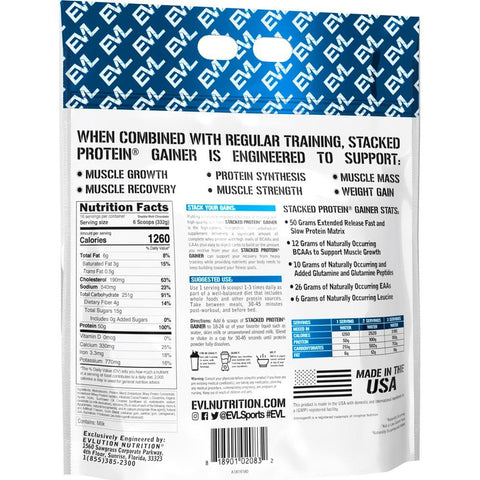 EVL
EVL Stacked Protein Gainer

الفوائد: بروتين جينر ممتاز يساعد على رفع الوزن والكتلة العضلية بشكل ملحوظ لاحتوائه على أجود أنواع البروتين والكربوهيدرات والأحماض الامينية واحتوائه على 1250 سعرة حرارية في الحصة الواحدة.
القيمة الغذائية: 50 غرام بروتين، 250 غرام كربوهيدرات، 10 غرام غلوتامين و 12 غرام BCAA
طريقة الاستخدام: 3 سكوبات بعد التمرين و 3 سكوبات خلال اليوم.
عدد الحصص: 16حصة.



Benefits: Increases weight and muscle mass and supports muscle growth and recovery.
Nutrition facts: 50g Protein, 250g Carbohydrates, 10g Glutamine and 12g BCAAs.
How to use: 3 scoops post workout and 3 Scoops during the day.
Serving size: 16 servings.