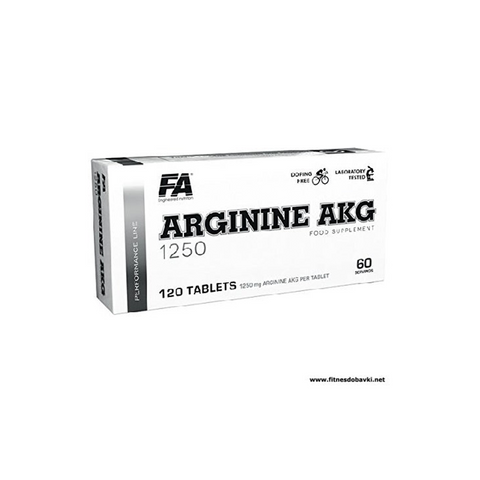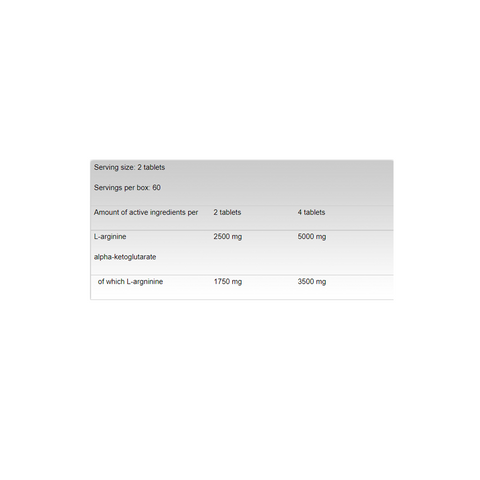 FA Nutrition
FA Arginine (Tablets)

الفوائد: توسعة الأوعية الدموية والشرايين وزيادة عملية إيصال الغذاء و الأكسجين إلى العضلات وتحسين الدورة الدموية.
القيمة الغذائية: 2.5 غرام ارجينين في الحصة الواحدة.
عدد الحصص: 60 حصة.
طريقة الاستخدام: حبتين قبل التمرين.


Benefits: It helps widen the lumen of all blood vessels, which means better transportation of blood and oxygen to all the active muscles
Nutrition facts: 2.5g Arginine per serving.
Serving size: 60 servings.
How to use: 2 tablets pre workout.