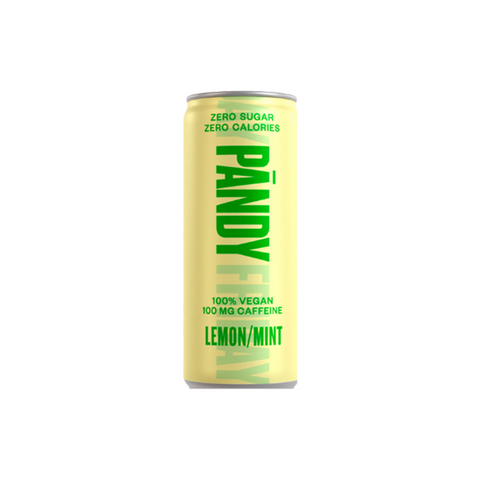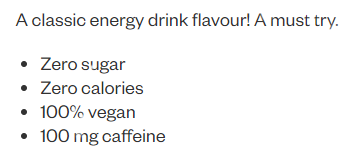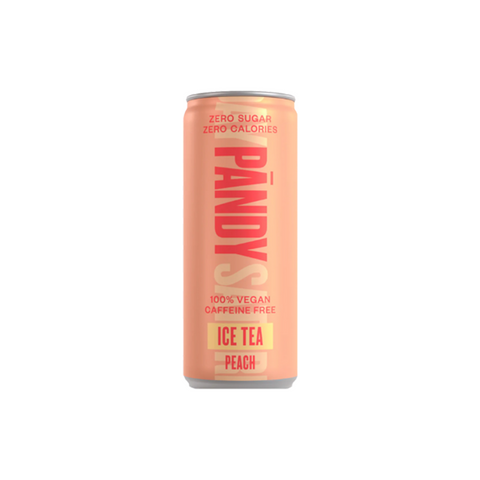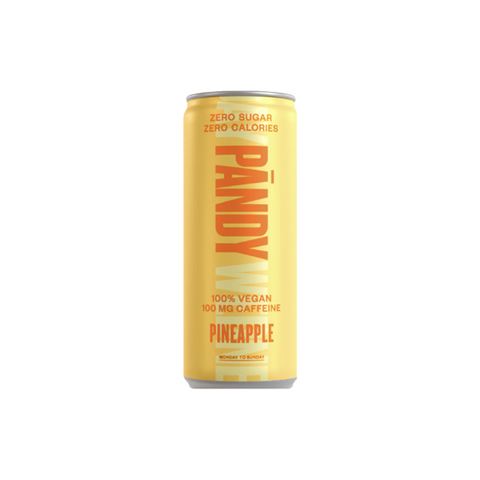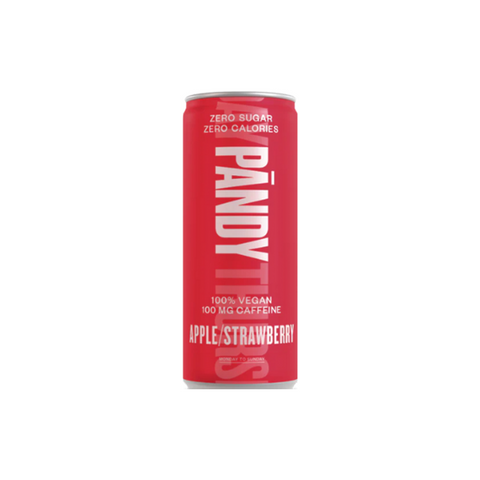 pandy
Pandy Energy Drink
مشروبات الطاقة من باندي وصلت!
يأتيكم بسبع نكهات مميزة. خالية من السكر والسعرات الحرارية!
المشروب المثالي لطاقة يومية أقوى.

Pandy energy drinks are HERE!
The perfect kick in the morning when you need a little extra energy at work.
Coming to you in 7 carbonated flavors, all with zero sugar and zero calories!